Open for 2020 at SnowStar Winter Sports Park!!
Friday night league info posted on Facebook! Registration due August 1st with leagues starting August 7th!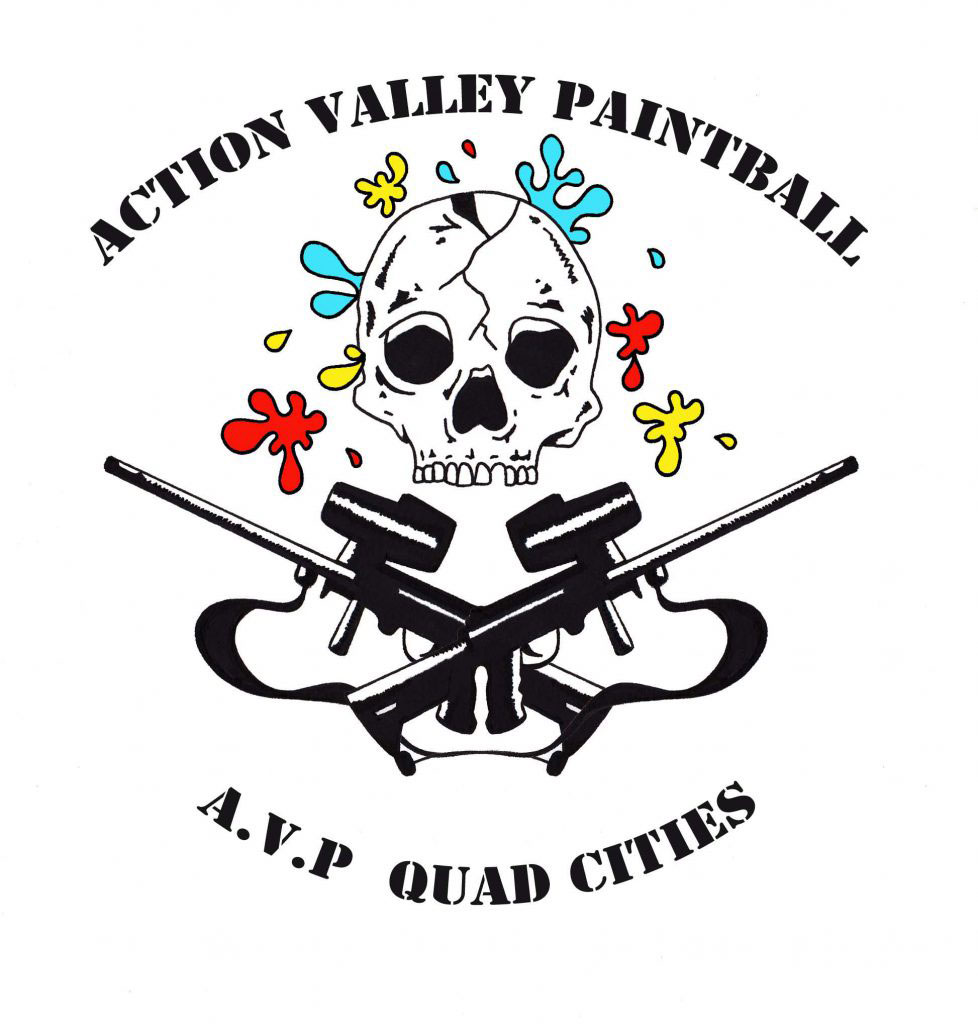 About Us
We are happy to be bringing paintball back to the Quad Cities!
This year we will have a speedball field, attack the hill and a hyperball field. 
Whether you want to come out with a group or come and make some new friends, we are so excited to have you here!
Friday Night Leagues! 
This August, Action Valley Paintball will be hosting its very first Friday night league. The best part is…… you don't even have to be on a team. We will be doing a blind draw the week before the first event to decide teams.
This will be a 5v5 on the speed ball field with NXL rules and guns set to 10.2. Games will start at 6:30 (at the latest) on August 7, 14, 21, and 28th. $40 gets you signed up for all 4 Fridays and cases of paint will be $40 as well (membership discounts do not apply).
We will need a minimum of 4 teams (20 People) to make this happen. Must be signed up by August 1st. If you have any questions please contact us on Facebook or email us at avpquadcities@gmail.com