Open for 2020 at SnowStar Winter Sports Park!!
WE WILL BE CLOSED OCTOBER 4TH
Closing day is November 1st 2020
GellyBall information will be added soon! Email, call or message us on Facebook for information.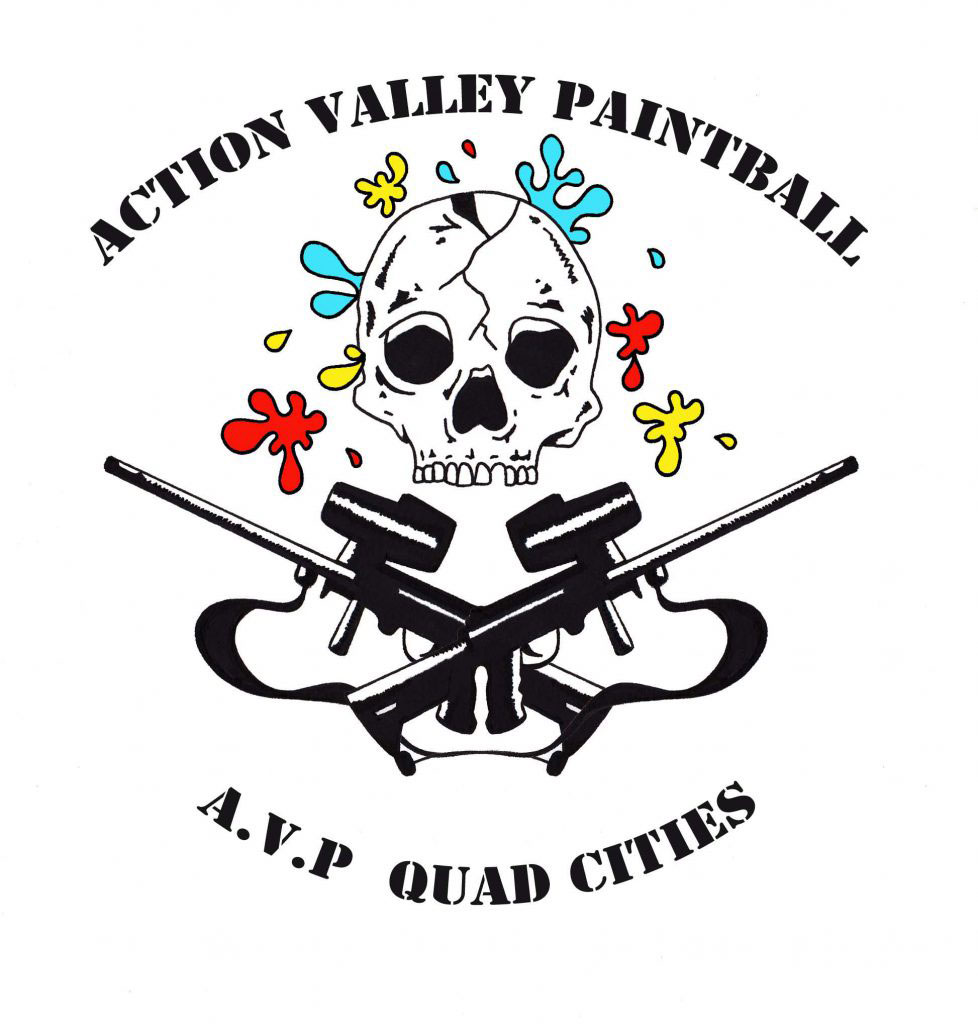 About Us
We are happy to be bringing paintball back to the Quad Cities!
This year we will have a speedball field, attack the hill and a hyperball field. 
Whether you want to come out with a group or come and make some new friends, we are so excited to have you here!